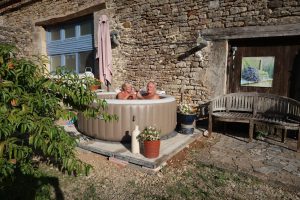 Enjoying the peace and the sun is of course already a great way to unwind by the pool. As guests of the gite you are, together with us, Ruud and Arna, the only ones who use the swimming pool. We will occasionally encounter each other at the pool but you will often have the pool to yourself. In addition to the swimming pool, you can also make use of the jacuzzi or you can enjoy a * relaxation (Swedish) massage.
Expansion of our wellness options:
Recently we also have a sauna. It can be used by appointment. We do charge a fee for this. You will find the details in the house book.
We are both certified masseurs. We will be happy to set up our massage table at the time you require for a delicious oil massage at an affordable price. The massage can take place indoors or outdoors, for example at a spot in the shade around the gite, by the pool or under a tree.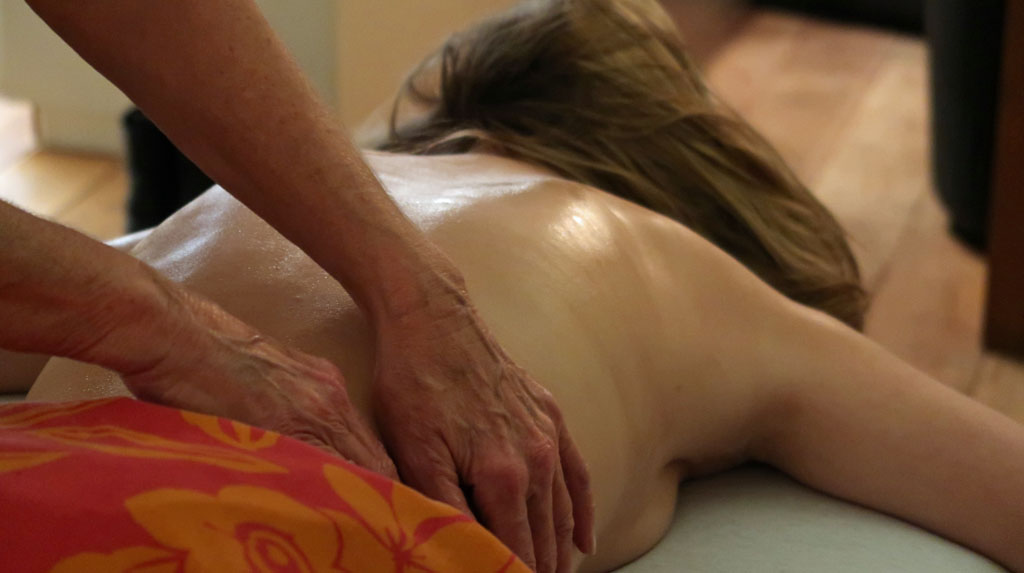 Being wonderfully relaxed approaches the life as a "god in France"!
*The relaxation (Swedish) massage is a moderately firm to firm massage. It is aimed at relaxation and stimulation of blood flow in muscles and tendons. Soft and firm, dynamics and delay alternate in the relaxation massage.